Get The Best Experience in Mooresville Through Teen TaeKwonDo!
Our team at Lake Norman TaeKwonDo is proud to offer Teen TaeKwonDo classes that will give your teen the opportunity to learn teamwork and leadership skills to last a lifetime! No matter their background or experience level with the martial arts, our Teen TaeKwonDo program focuses on instilling core values of respect, compassion, and perseverance -- we'll help your child learn to work alongside others and lead them to achieve great things.
Join us in Mooresville or simply fill out the short form below to learn more!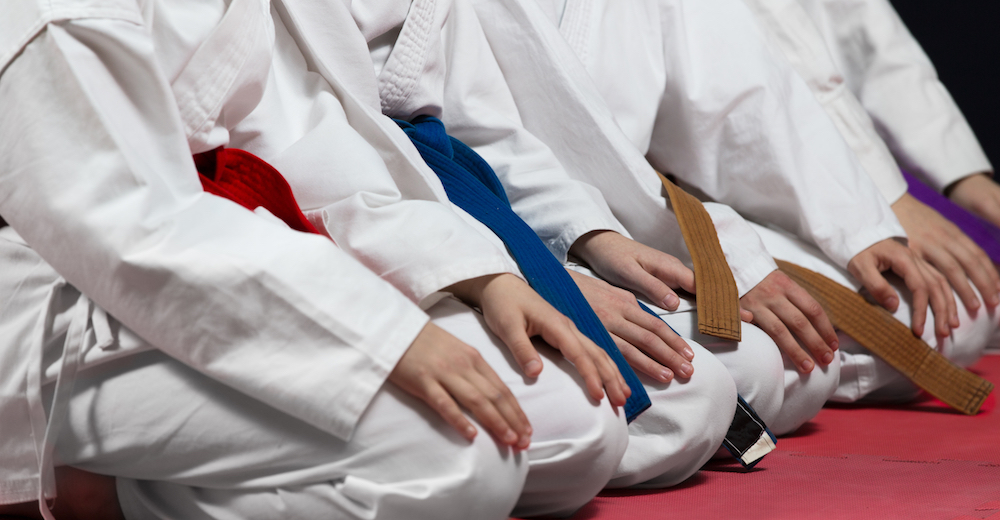 What Can Teen TaeKwonDo Classes Offer?
In addition to the many benefits of our Kids TaeKwonDo program, which focuses on teaching skills like confidence and discipline, our Teen TaeKwonDo classes have an emphasis on translating teamwork and leadership skills into the real world. At Lake Norman TaeKwonDo, we understand that your child isn't going to grow up to be an MMA fighter, which is why we want to help them be prepared for any challenge life throws at them. We want them to to be leaders who empower and give back to our Mooresville community.
Teen TaeKwonDo will help your child:
The confidence and perseverance to take on any challenge
Teamwork and leadership skills that will last a lifetime
The perseverance to chase down big dreams
Support and encouragement from our team and community
Lake Norman TaeKwonDo is all about creating leaders -- whether you're here in Mooresville or in nearby Troutman, or elsewhere around Lake Norman, our Teen TaeKwonDo program can help your teen develop the skills necessary to thrive in an increasingly competitive world.
Get Started With Teen TaeKwonDo Classes today!
No matter whether your teen has experience with TaeKwonDo, our team has years of experience in helping teens acclimatize to the martial arts and truly succeed. Join us at Lake Norman TaeKwonDo and get the best martial arts training available in Mooresville or anywhere else!
Just fill out the short form below to get started with Teen TaeKwonDo!